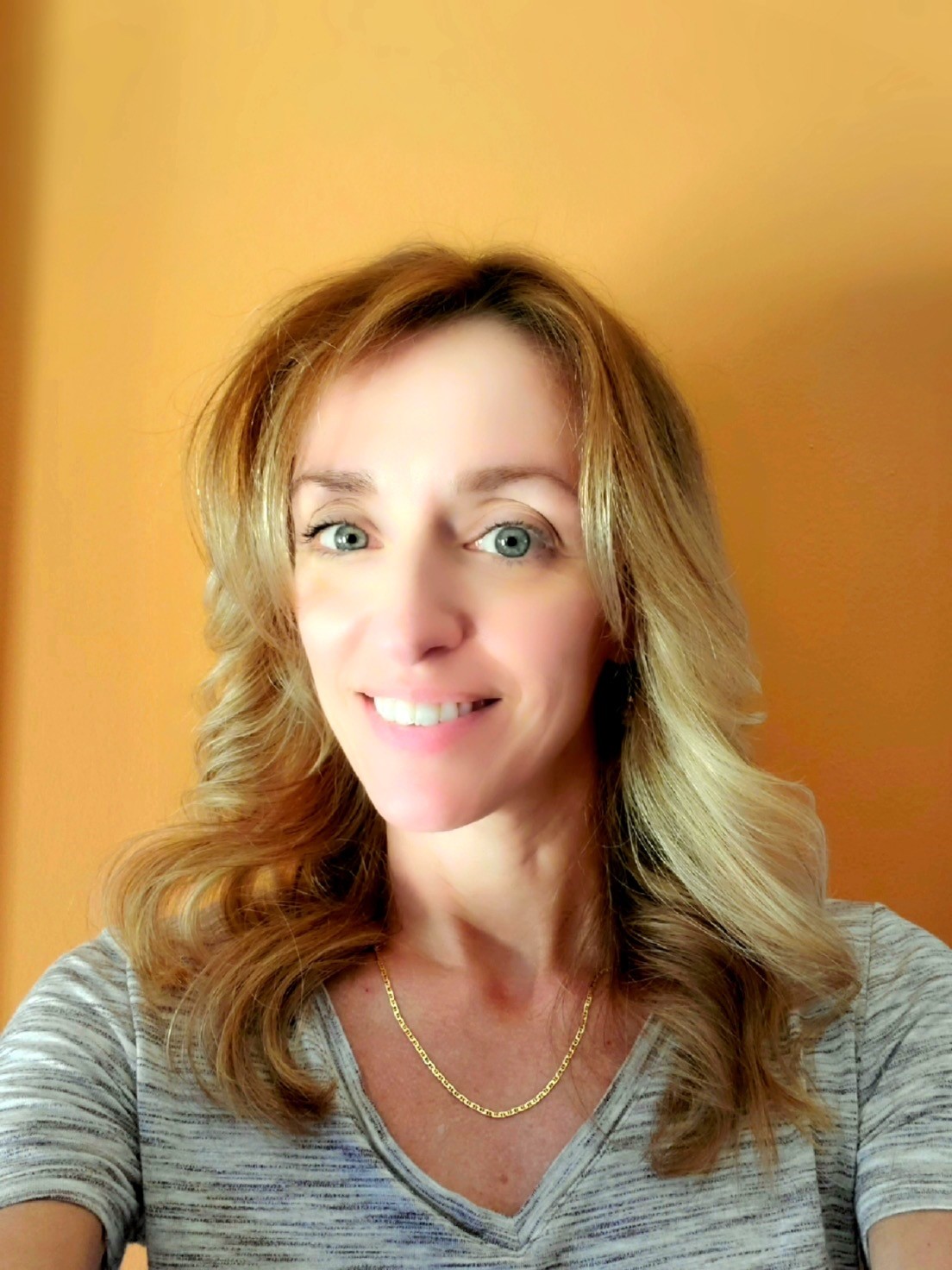 Tracy Adkins Thibodeau
HR & Finance Manager
Years with Company: 19
Favorite Food: Expensive Salads
Favorite Drink: Room Temperature Water, Chardonnay
Favorite Film: Sabrina, Serendipity
Favorite Book: The Book of James (New Testament)
Favorite Music Genre: Freestyle, Country (like Miranda Lambert/Keith Urban), Alt Rock like The Killers. I also like New Wave, Classic Rock, and some Pop
Specialty Subject/Hobbies: Mentoring Girls, Volunteering with Kids', Students', and Women's Ministry Groups. If I had time for a hobby, I would write for girls, give more time to youth, garden more, read more books, go down the shore more, and make crafty things for new moms, and those in need of cheer.