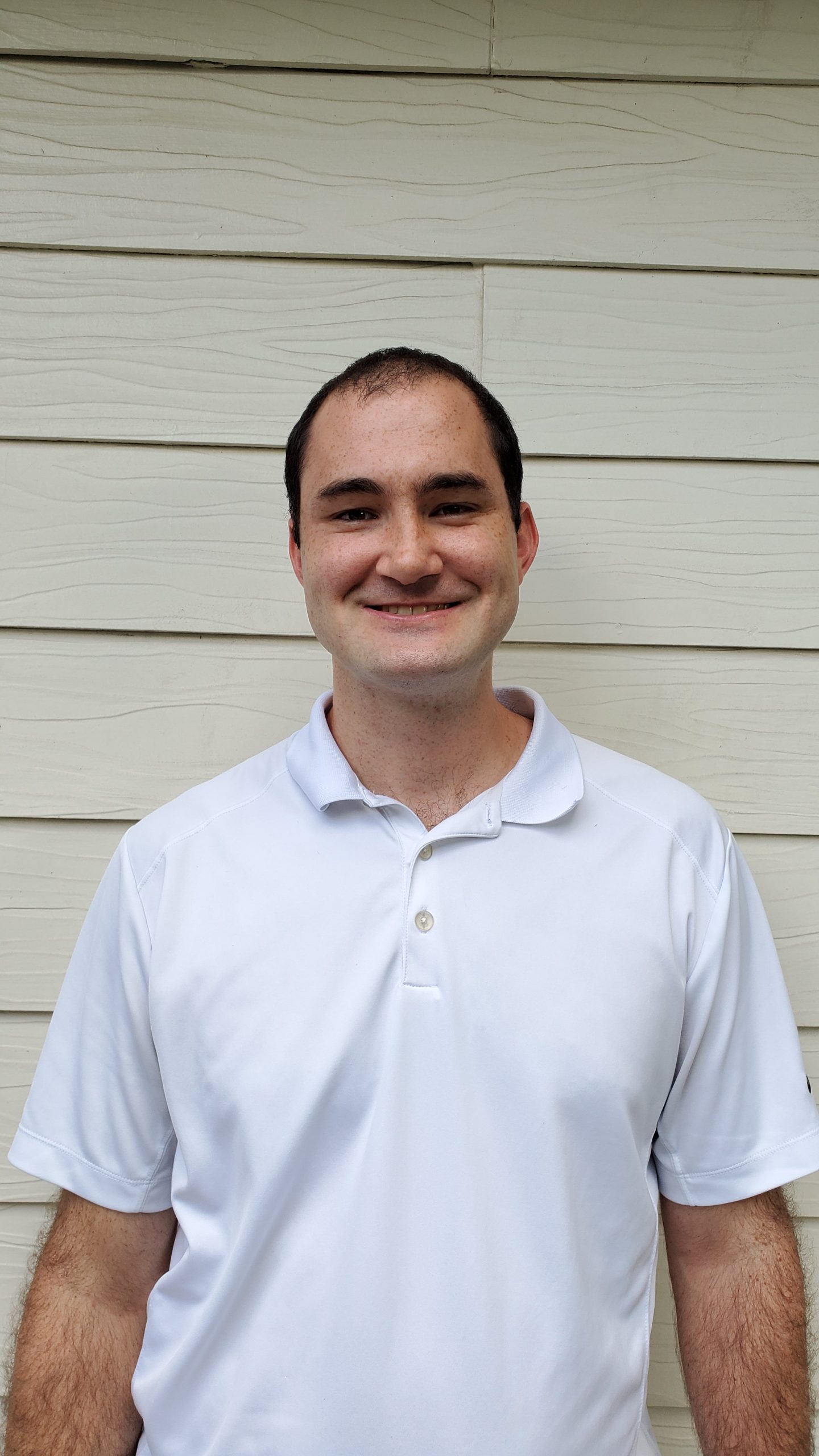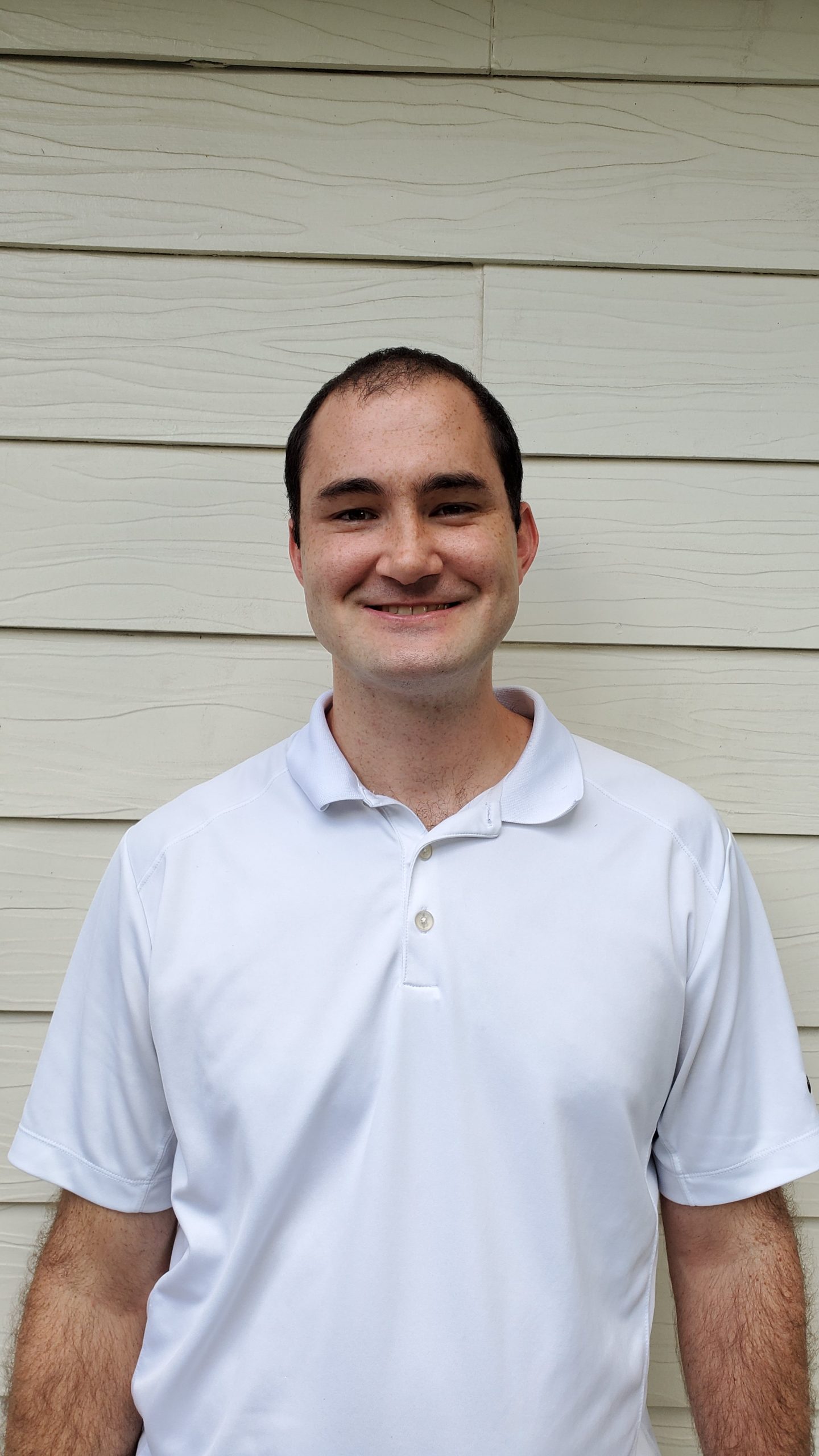 Adam Feehan
Senior RF Engineer
Years with Company: 8
Favorite Food: Snow Crab Legs
Favorite Drink: Jasmine Tea, no sugar added
Favorite Film: Wall-E, Remember the Titans, The Last Samurai
Favorite Book: The Bible, Genesis specfically
Favorite Music Genre: Acapella
Specialty Subject/Hobbies: I played volleyball in college at NJIT and continue to play today as well as 2V2 beach volleyball. I am a proud father of one boy and one girl, and a husband to an amazing wife. I strive to be the best man that I can be for all of them which includes being fair, honest, and knowing when I make mistakes. Outside of acapella, I prefer not to listen to most modern music since my father played the 60s and 70s music in his car. I am a member of a local Baptist church in Texas and look for opportunities to serve where available. I am always open to the opinions of others and encourage honest discussions. The most interesting thing about me is that you will almost never see me get angry.